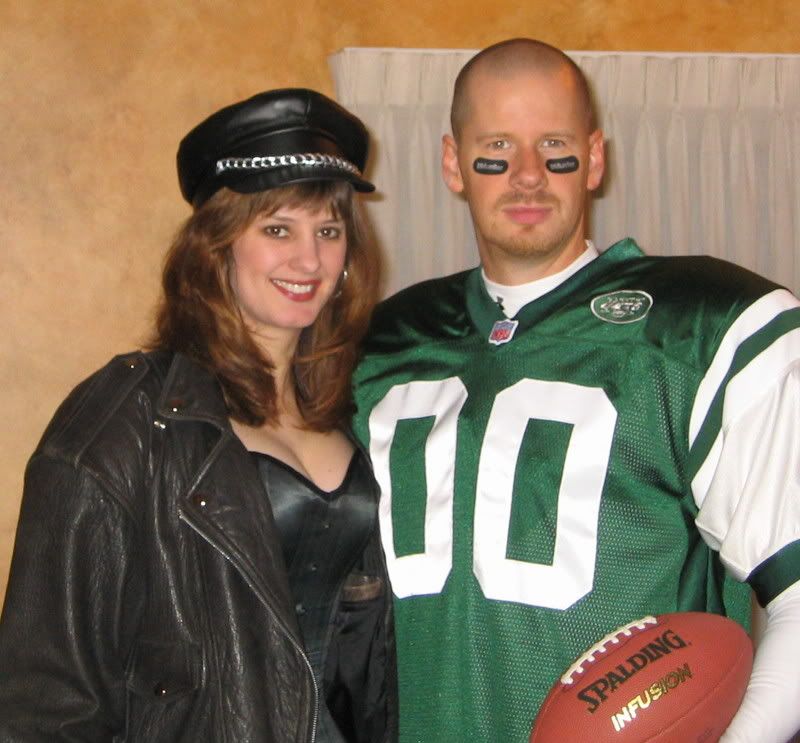 When I worked at the newspaper, every year at this time we'd be putting together year-in-review articles. The challenge was to be concise and not boring, and not to present the year as one long timeline.
When I've written holiday newsletters to send out with Christmas cards, I've used this same approach, and it's worked well for me, although I can't promise that I was either concise or entertaining.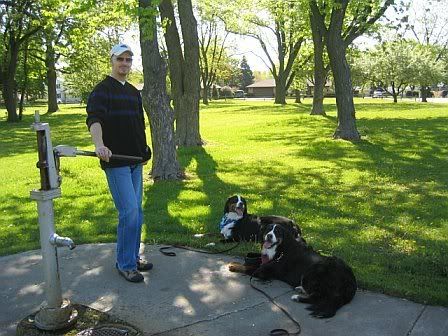 Usually I would break my letter into categories: travels, home improvements, work, and for the past few years, dogs. But this year, we didn't really travel much (just three short weekend getaways that I can think of), we didn't do much around the house (does cleaning the garage count?), neither of our jobs have changed (and it's boring to say "same-old, same-old"), and the dogs are settling into happy middle-age and aren't up to much mischief (OK, so Thor shredded a stuffed toy last night, but that's hardly unique for a dog). What could I write about?
What *did* we do in 2006?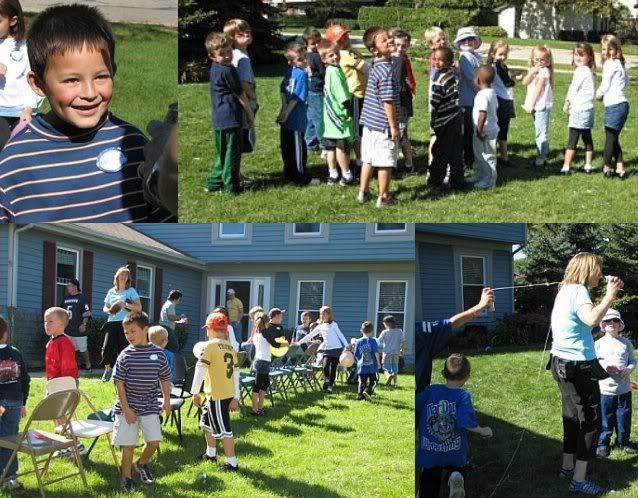 Well, first off, there's live entertainment. We saw productions of Wicked and Spamalot downtown. We went to several concerts, including Tom Jones and Cheap Trick at Ravinia, Queensryche at House of Blues and Roger Waters in Tinley Park. And then there's always our explorations with karaoke. Not so awful, really.


Then there's personal enrichment. I took several classes this year, such as one on making presentations, another on acting for non-actors, and Dave and I took beginning painting together. We also took a mini-lesson in glass blowing. I guess hours logged at the gym could also qualify as personal enrichment.


There are the hours spent with friends and family. The getaway with my family to Lake Geneva in March, the trip to New York to visit Lesley and see Marc, the weekend with Dave's Dad in Florida. The various parties, barbecues, bowling and roller skating excursions, birthdays, anniversaries, girls outings, you name it.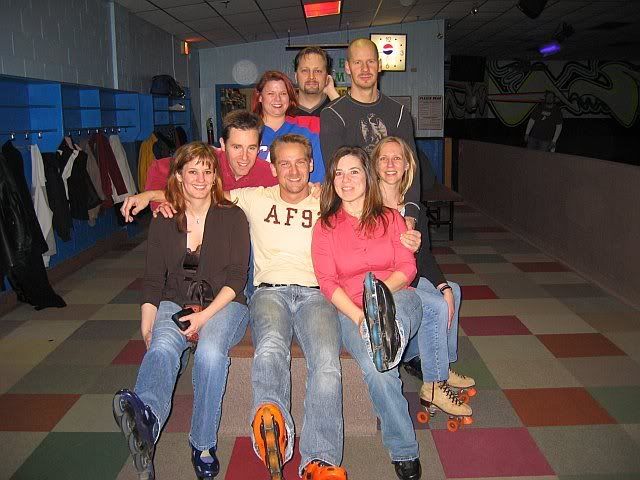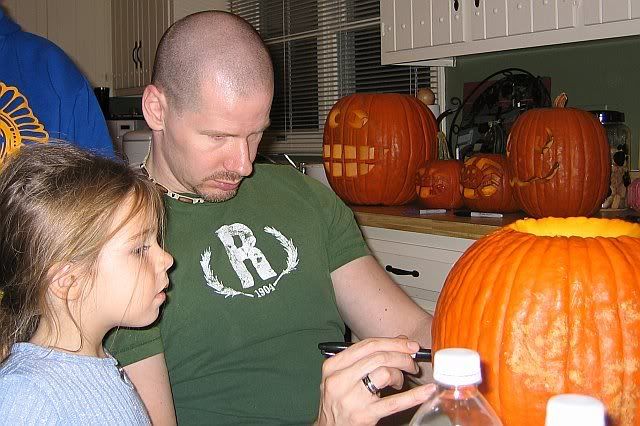 All told, it's been a good year, without any big headlines. That's good, especially after 2005. And in case you're wondering, I didn't send out a year-in-review holiday letter in 2005, either (I didn't want to write a letter that focused on my Dad dying and me catching a virus that laid me up for a month).

So, if you're usually on the Christmas card list, don't be surprised that you didn't get a letter this year. Nobody did. But you have the advantage -- you read everything here.