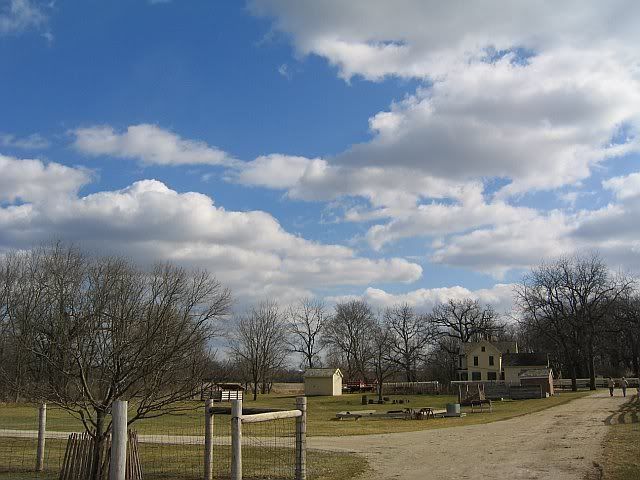 Took myself on a field trip Saturday to the Kline Creek Farm museum. It's run by the Forest Preserve District of DuPage County as an 1890s living history farm.
The blacksmithing demonstration brought me out there -- research for the next book -- but I had a great time wandering around. Even snagged a private tour of the farm house.
Of course, I didn't take photos inside the house or of the blacksmithing. It was too nice a day. Almost spring! My photos are from outside. Even the new lambs.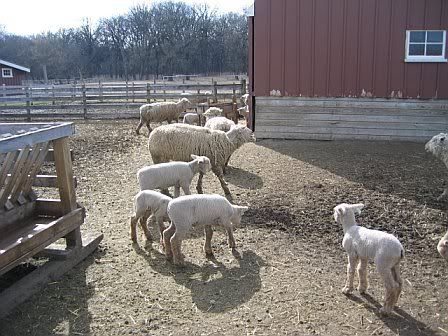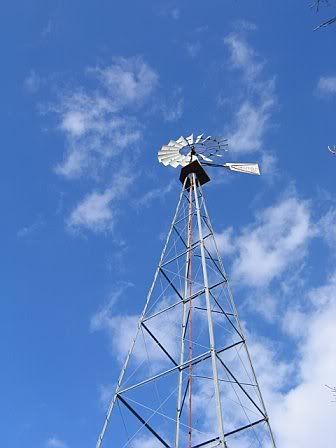 I ended my fieldtrip with a quick stop at Mallard Lake Forest Preserve, where I snapped my favorite photo of the day.